My Team
As a Wealth Management Advisor with Northwestern Mutual, I am committed to helping my clients whether they are concerned for their own financial needs or those of their family or business. I don't do it alone. Here you will find a listing of the valuable team members who help make it happen.
Together, we stand committed to providing the best customer service possible. If you have a problem or need assistance, please let us know.
---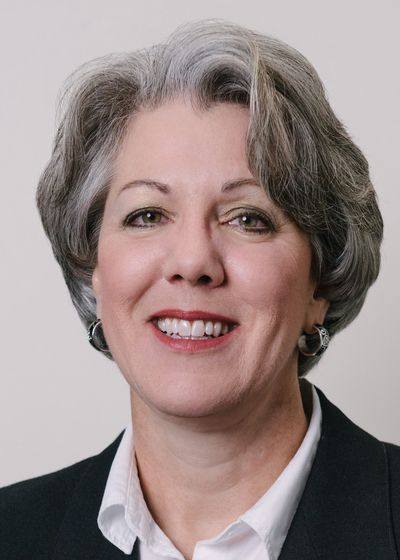 Donna H Rhodes
Associate Wealth Management Advisor
Office 770-246-8364

Donna, an Atlanta native, holds a Bachelor of Electrical Engineering degree from Georgia Institute of Technology. After working as a Systems Engineer, Product Manager, and Technical Consultant, Donna became a full-time mother and household manager until the youngest of her three sons entered high school. Donna began working at Northwestern Mutual in 2014 and joined Wayne Moore's team in 2016. Donna enjoys spending time with her family and friends, traveling, gardening, reading, and volunteering at her church.
Donna is qualified to handle all our client's needs and holds the following licenses and certifications:
Georgia Life, Accident and Sickness insurance license
Georgia Variable Products license
Series 7 General Securities certification
Series 66 Uniform Combined State Law Examination
How can Donna help you?
Gather pertinent information and develop a comprehensive written financial plan
Assist with implementation of investments and insurance solutions to help you meet your objectives
Guide you through the process of establishing and funding investment accounts
Aid in 401(k) and retirement account rollovers and consolidation
Efficiently process trade and asset movement requests
Answer questions concerning investment accounts or insurance policies
Provide tax basis and year-end tax reporting information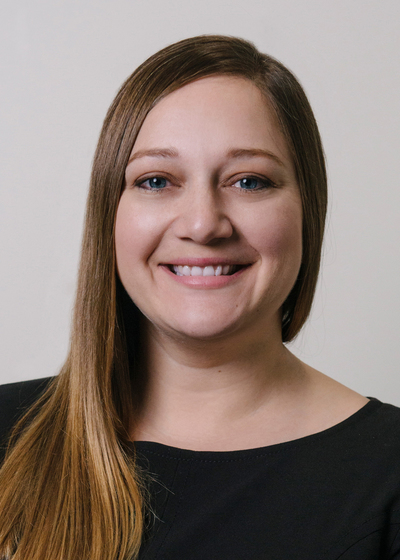 Christina R Nichols
Director of Client Development
Office 770-246-8368

Christina graduated from Iowa State University with a Bachelor of Arts in Advertising, and she joined Wayne Moore's team at Northwestern Mutual in 2017. She lives in the West End of Atlanta, and loves being involved in her community through Redeemer Community Church and serving on the Young Adult Professionals Board at Atlanta Habitat for Humanity. Christina enjoys neighborhood festivals, woodworking, and cooking as well as spending time outside with her friends, nieces and nephews.
Christina seeks to make sure our valued clients have a great experience as part of the Wayne Moore team. As our Director of Client Development, she enjoys interfacing with our clients, and is always eager to ensure that our team accommodates and communicates well with those we serve. Christina holds a Georgia Life, Accident and Sickness insurance license and can assist our clients with insurance related questions.
How can Christina help you?
Schedule and confirm your appointments with Wayne Moore
Answer questions concerning insurance policies
Guide you through the process of obtaining insurance coverage
Provide answers and guidance on medical screenings and other application requirements
Process insurance servicing requests, such as changing beneficiaries or owners of policies, updating bank accounts or addresses on file, and issuing or repaying policy loans
Assist clients with online account access
Provide illustrations or in force ledgers for life, disability, annuities, and long term care insurance
Assist with insurance policy change estimates and processing
William Lee Elliott
William Elliott is a Chicago Native, graduated from Texas Christian University (TCU) in Fort Worth, Texas. He comes to the Wayne Moore team from Nashville, Tennessee where he worked as a registered securities agent and broker at UBS Wealth Management. William resides in the Dunwoody area of Atlanta. He enjoys playing sports, Formula 1 racing, spending time with friends and family, music, and time outdoors with his Silver Labrador named Belle. 
William has his Series 7 General Securities Agent Certification and Series 63 Uniform State Law Examination.